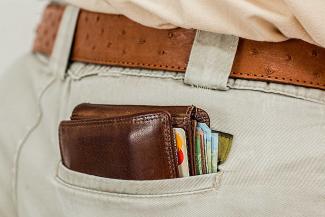 by Ali Elnajjar on Oct 22, 2019
Most nonprofit organizations today offer a variety of planned giving options that supporters can take advantage of. If you're committed to supporting an organization into perpetuity, planned giving provides you with the option to do so.
While consulting with your tax or financial advisor is recommended before making any planned giving decisions, it can be helpful to gain some understand about the various options that are available, and which of these options are more likely to suit your own particular financial needs and personal philanthropic philosophy.